more cd's!
so i recently participated in the craftster magic yarn ball swap, and one of the items i sent in my yarn ball was a set of cd's in a handmade cd case :) i'm a little sad that i didn't take more pictures of everything that i sent but i was too excited to start wrapping it inside the ball for my own good!
so my partner has a love for pirates, johnny depp style, and i had a rolling stones cover that featured mr. depp that i was saving for a future craft! so i let inspiration guide me and this is the cd case that i came up with. pretty simple but i loved it!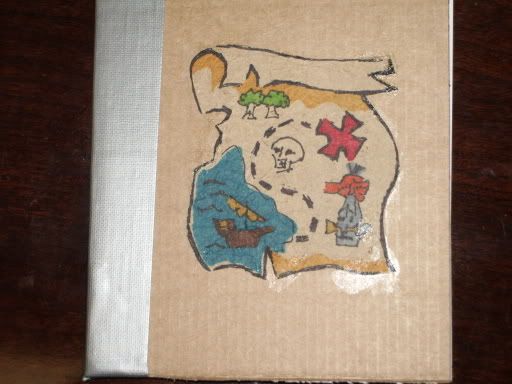 inside with johnny
and my cd mixes that i'm addicted to making for swaps.. grey's anatomy and music from local california bands :) all i can say is that sharpies and clip art are my friends in the decorating of these covers!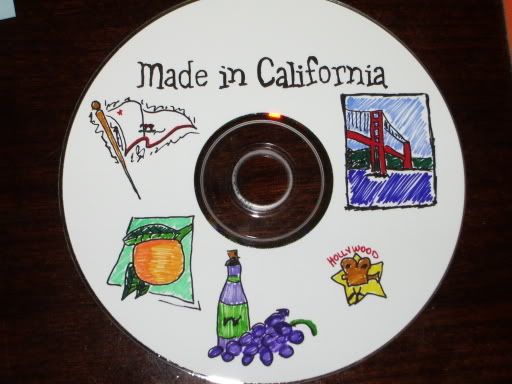 i'm such a huge grey's nerd.. i already have my season 2 dvds (which aren't out in stores for another 2 days!!!) and i planned a season 2 veiwing party at my house to get everyone caught up in time for the season 3. i made postcards for ppl to save the date using the same picture as the grey's cd